DRIVEU Minibus Hire in Dorset
Finding Minibus Hire in Dorset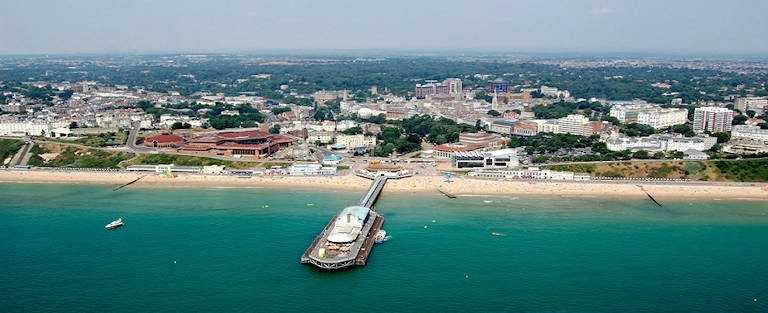 Finding a reliable Minibus Hire service can be a daunting task, as there are a number of companies offering vastly different services. It is important to thoroughly research the different companies, paying particular attention to their safety record, customer service, and overall value for money. Additionally, it is important to check their reviews, to ensure that the company is highly recommended and has a good reputation. With a bit of research and patience, it is possible to find a great minibus hire service in Bournemouth that is both reliable and affordable. It is worth taking the time to ensure you get the best value for money.

DRIVEU is a great Local Minibus Hire Operator
"If you're looking for a great Passenger Transport Service, then look no further than DRIVEU. Our experienced team of drivers, modern vehicles, and competitive rates make us the perfect choice for any event, from corporate outings to school trips. We provide an unbeatable service, with our friendly staff always on hand to make sure your journey is smooth and stress-free. So why not trust the experts – book your minibus hire today!"
DRIVEU takes the guesswork out of finding a Mini Coach Hire
We make finding the perfect minibus or coach hire a breeze! With our easy-to-use online booking system, you can quickly and easily browse through our selection of available minibuses and find the perfect option for your needs. We take the guesswork out of booking a minibus hire, so you can focus on what matters most - getting to your destination safely and on time! Our experienced team is available to help you every step of the way, so you can rest assured you'll get the best minibus hire solution for your needs.
We will provide you with a 16 seater minibus along with a professional bus driver.
The criteria you should be considering when sourcing Minibus Hire?
When you are looking for Private Hire Minibus, there are a few key points to consider.
Firstly, make sure you check their reputation and reviews to ensure they provide a reliable and professional service.
Secondly, consider how long they have been in business and their level of experience, for example, we have long term contracts with the local authorities.
Thirdly, inquire about the cost of the hire and any additional charges.
Fourthly, check to see if they offer any discounts or special offers.
By taking all of these points into consideration, you can see the...
Variety of minibuses available - we run a fleet of buses.
Price points - cost effective, with a focus on safety & reliability.
Vehicle safety standards - buses are serviced every 8 - 10 weeks.
Experienced drivers - PSV qualified professional local drivers.
Availability of services - buses are available 7 days a week.
Minibus Hire With Driver
Minibus Hire With Driver also known as Chauffeur Driven Minibus Hire is an invaluable service for individuals, families, and businesses who want to travel in groups, where we come direct to your home to pick you up and take you directly to your event or occasion. It doesn't matter what the event or occasion is, whether is is business or pleasure, an airport transfers, a wedding, stag or hen party, wedding, what ever the occasion we can help.
DRIVEU Minibus Hire operates in and around Dorset, including Bournemouth, Poole, Christchurch and the surrounding areas.

Things To Do in Bournemouth
WE ARE THE BUS OPERATOR
YOU ARE BOOKING DIRECT
NO ADMIN OR BOOKING AGENT FEES